Sexual abuse support
This video case study tells the story of real victims of sexual abuse, and how they sought help from Nexus.
Through Together For You, Nexus are offering free specialist trauma counselling for young people. Outside of the Together For You project, Nexus offer counselling support to all ages, men and women.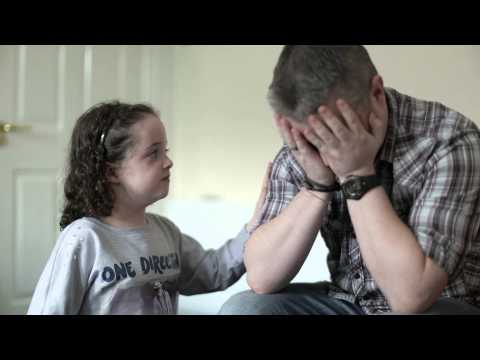 By using and browsing the Together For You website, you consent to cookies being used in accordance with our Privacy Policy. If you do not consent, you must turn off cookies.
Most browsers allow you to turn off cookies. To do this, look at the 'help' menu on your browser. Switching off cookies may restrict your use of the website and/or delay or affect the way in which it operates.