Praxis Care: Volunteer Befriender in Magherafelt
Ivor Faulkner is a Volunteer Befriender with Praxis Care's Magherafelt Scheme. To read Ivor's experience see below.
Ivor got involved as a Befriending volunteer back in 2009, his wife had seen an advertisement for volunteers and encouraged him to apply.
" I got involved as a volunteer befriender in 2009 after my wife had encouraged me to get involved. I had spare time on my hands and wanted to get involved in something worthwhile.
I have been matched with two people through the Befriending scheme. I really enjoy the opportunity to help people in my own community who feel isolated or lonely because of their circumstances. We meet up regularly and go for a walk, for a cup of tea or just to chat. Helping someone who is struggling to cope with everyday life because of their mental health is a privilege, just a few hours each week has a massive impact."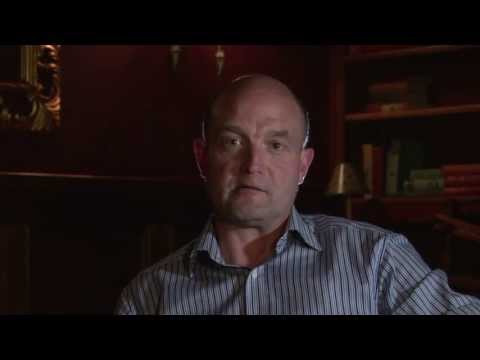 By using and browsing the Together For You website, you consent to cookies being used in accordance with our Privacy Policy. If you do not consent, you must turn off cookies.
Most browsers allow you to turn off cookies. To do this, look at the 'help' menu on your browser. Switching off cookies may restrict your use of the website and/or delay or affect the way in which it operates.