Praxis Care: Volunteer Befriender in Foyle
Rhona Quinn has been involved as a Befriending Volunteer with Praxis Care in the North West since 2012. To view Rhona's story please see the attached clip.
Rhona Quinn is a Befriending Volunteer with the Foyle Projects and says of her experience:
'I got involved as a Befriending Volunteer back in 2012. I used to work for Praxis Care and co-ordinated the Befriending Scheme I now volunteer for. After leaving Praxis Care I missed befriending and in 2012 I felt like it was time to get involved as a volunteer.
I have a lot of fun as a volunteer, with my befriendee we go out for tea, go for walks and go to shows. I also enjoy the social events which Praxis Care organises for the volunteer befrienders and the befriendees.
I find my role as a Volunteer Befriender to be very rewarding; I would definitely recommend it to anyone.'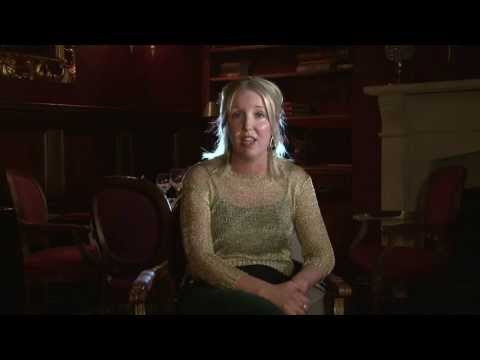 By using and browsing the Together For You website, you consent to cookies being used in accordance with our Privacy Policy. If you do not consent, you must turn off cookies.
Most browsers allow you to turn off cookies. To do this, look at the 'help' menu on your browser. Switching off cookies may restrict your use of the website and/or delay or affect the way in which it operates.